Packages
Diverting of private circuits
Private circuit disaster recovery service redirects your data to an alternative site via a pre-installed backup circuit between the two sites. These circuits need to be installed with a point of cross connection within the same exchange.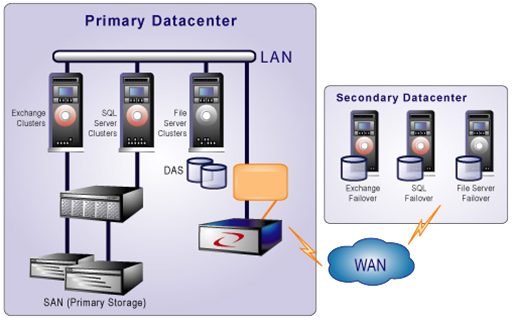 Managed Disaster

The secure storage of your business data is critically important to your business. However, in-house storage solutions can be expensive and difficult to maintain. If your business depends on high-throughput activities such as data mining or heavy database activities, then you need the reliability and scalability of our managed storage solution.

Hot Site

Piradius provides the hot site as a commercial disaster recovery service that allows a business to continue in the event of a computer or equipment disaster. For example, if an organization's data processing centre becomes inoperable, organization would move all data processing operations to a hot site. We have all the equipment needs for the enterprise to continue operations. This includes data centre infrastructure, office space and furniture, telephone jacks as well as computer equipment.

Cold Site

Piradius provides cold site. It is a similar type of disaster recovery service that offers infrastructure, but the customer provides and installs all the equipment needed to continue operations. It is less expensive, but it takes longer to get an organization up to full operations after a disaster.

Dedicated Site

Piradius also provide you an alternate site with a fully customized infrastructure. This space is solely dedicated to you whereby you are allowed to customize the space to suit your IT recovery strategies.